No question: When I got the request from LOVE FOR LIFE, if I want to join the charitable relief organization as a NGO photographer in the Amazon, I was directly on board. Home to one of the world's most important and bio-diverse ecosystems, Ecuador's northern Amazon faces grave threats to its survival due to widespread resource exploitation. Driven by reserves of crude oil, timber, African palm, and agricultural settlement, large-scale industry presence in the area threatens the survival of both the regions unique ecosystems as well as the cultural survival of the indigenous nationalities, including the Cofán, the Secoya, the Siona, and the Waorani, who have inhabited these forests for thousands of years.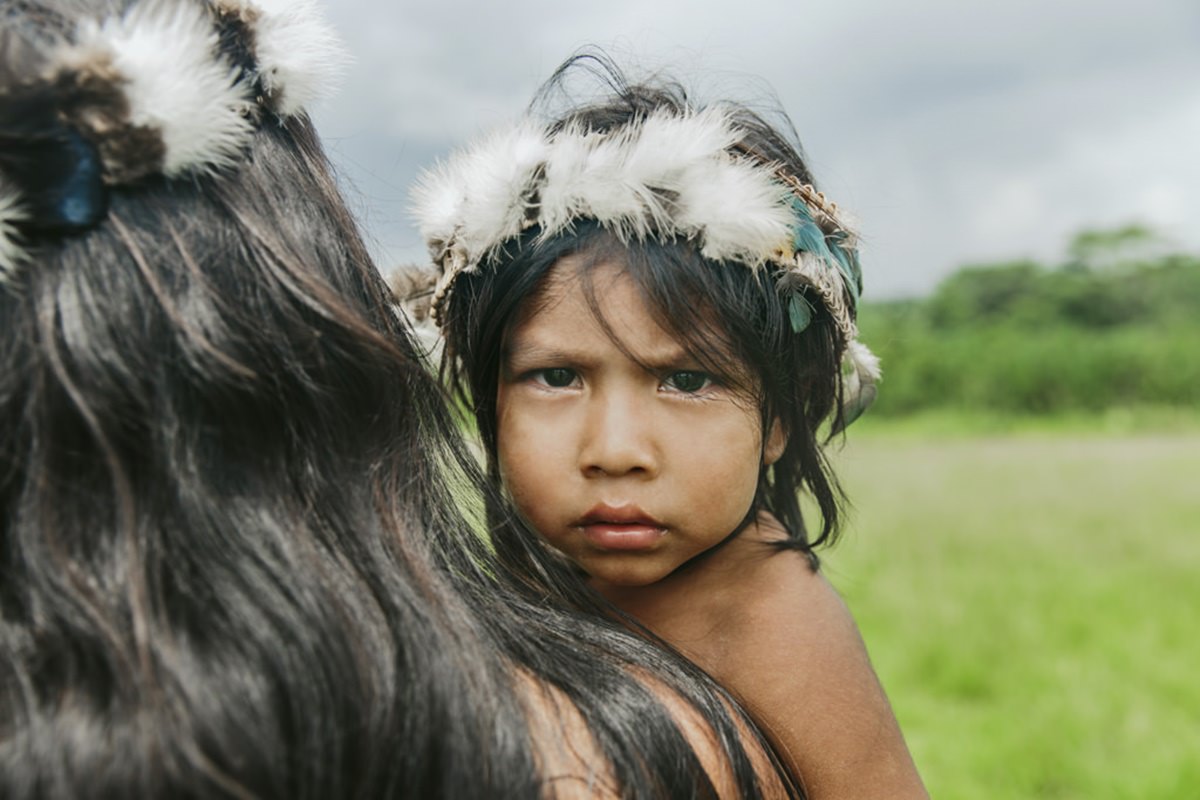 Photographer NGO: Portraying indigenous people, who campaign for the protection of the rainforest
These four ancestral indigenous nationalities have come together to form an alliance whose mission is to build an indigenous-led movement for cultural survival and rainforest protection. They gave their alliance the name Ceibo. The ceibo is the biggest tree in the rainforest that provides shade to all the other trees. To the indigenous people the ceibo tree is sacred – they say, within it live the spirits of the forest.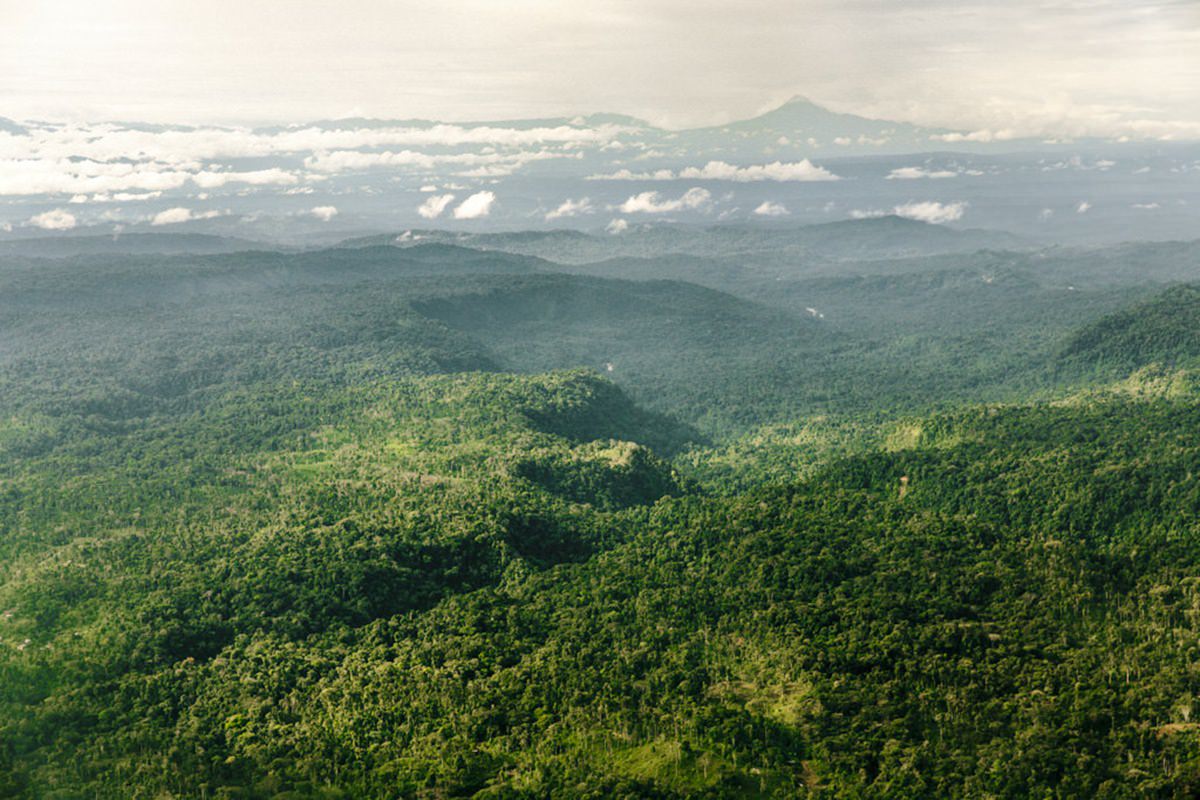 Taking photos for the non-profit organization LOVE FOR LIFE
As a NGO photographer, I was invited to join the implementation of a solar energy project called IMAGINE LIGHT by the German non-profit organization LOVE FOR LIFE in collaboration with the Ceibo Alliance. I stayed for 6 weeks in Ecuador and gained insight into the fascinating culture of the indigenous people and the wonderful IMAGINE LIGHT project. LOVE FOR LIFE has learned about the common mission of the four indigenous nationalities and together they have realized a solar energy project that provides sustainable access to clean and independent solar energy to support the ingenious people who are also the guardians of one of the last natural treasures on the planet. (Text Love for Life)
Not only was I able to document the active work of the NGO with my photos, I also got the unique opportunity to portray the indigenous people and their way of living at the Amazon.
Here are (finally) the first photos of the NGO project !
If you are interested in updates and more information about my collaboration with LOVE FOR LIFE please contact me here. You can find a personal travel journal from Rose Alvarez on the Love for Life Blog.